Computer Science & Engg. And Applied Science Department organized "Talent Hunt" Competition 2019 at Tawi Technical Campus, Shahpurkandi.In  this  event  students shown their Talents like singing, dancing, etc.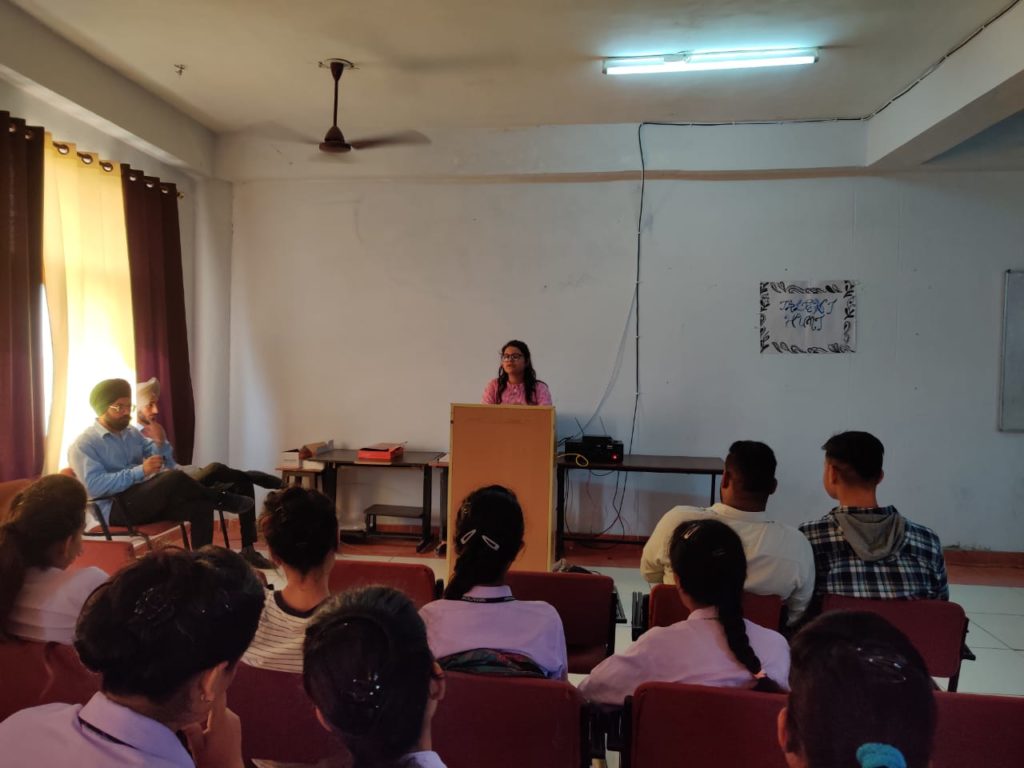 On the occasion, Director Dr. Dinesh Kumar and AdministrativeOfficer Col. Hari Singh , expressed that our valley is full of talent and youth need to be motivated to excel in different fields and sole objective of these programmes is to provide a platform to those children who are otherwise unable to explore opportunity to showcase their talent before the world.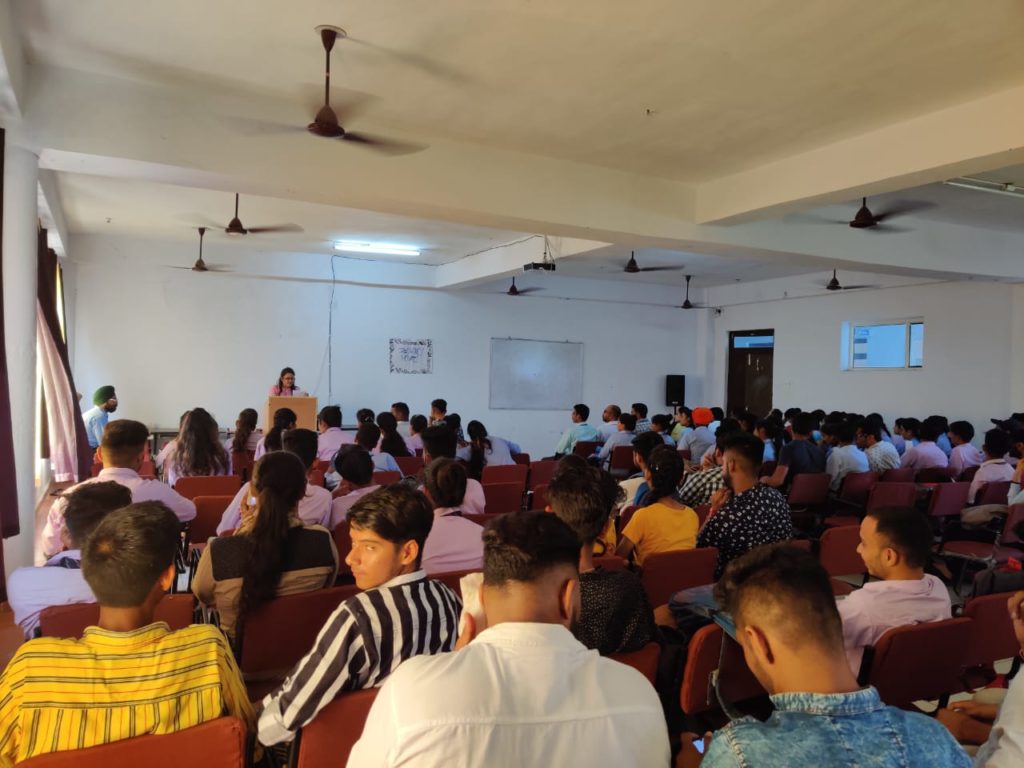 On this occasion HOD CSE Er. Ankur Sharma , HOD Applied Science Ms. Seema Yadav , Faculty Er. Shaveta Mahajan, Er. Mr. Rohit Kumar, Mr. Munish , Mr. Ranjit Singh , Er. Pooja Salaria , Er. Kriti Jandrotia , Mr. Rajnish were also present.