Diploma in Civil Engineering
Polytechnic/ Diploma Course in Civil Engineering deals with construction and maintenance of natural and man made structure work such as roads, bridges, canals, dams and buildings etc.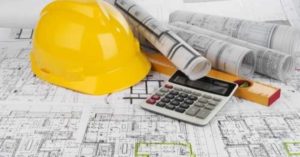 It is a full time regular Course of three years duration having 6 semesters, which includes industrial visits and training and is affiliated to Punjab State Board of Technical Education and Industrial Training, Chandigarh. Students will learn about designing and construction of different structures throughout the syllabus.
Must have passed 10th (Math, English and Science Compulsory Passed).
Leet 12th Non medical or 12th Vocational or ITI Course Approved from Univ. or Board