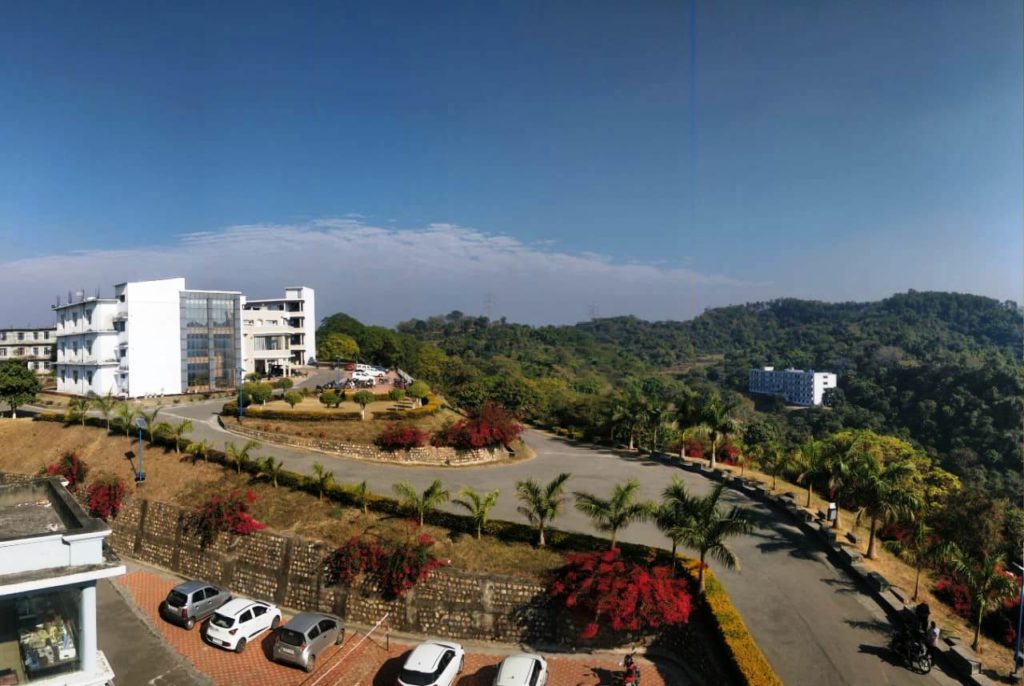 Educating beyond the curriculum is one of the most important characteristics of TGC. We offer a Peaceful learning environment which allows you to develop your creativity, work ethics and leadership skills that are essential for your future success.
Study at TGC and you will be joining a vibrant learning community which offers support at every stage of your journey- from your first day on campus right through to post-graduation and into your professional career.
At TGC, you will have regular opportunities to enhance your academic skills with talks from wide ranging high profile speakers, as well as numerous networking events.
Teaching at TGC focuses on bridging the gap between theory and practice and provides you with a broad based knowledge of the subject, the latest insights, and highly sought after transferable skills.
TGC has Lush Green Campus Environment situated at the foot of Shivalik Hills.