Network security is any activity designed to protect the usability and integrity of your network and data. It includes both hardware and software technologies. Effective network security manages access to the network. It targets a variety of threats and stops them from entering or spreading on your network.
Students and faculty attended session on network security using integrated threat management approach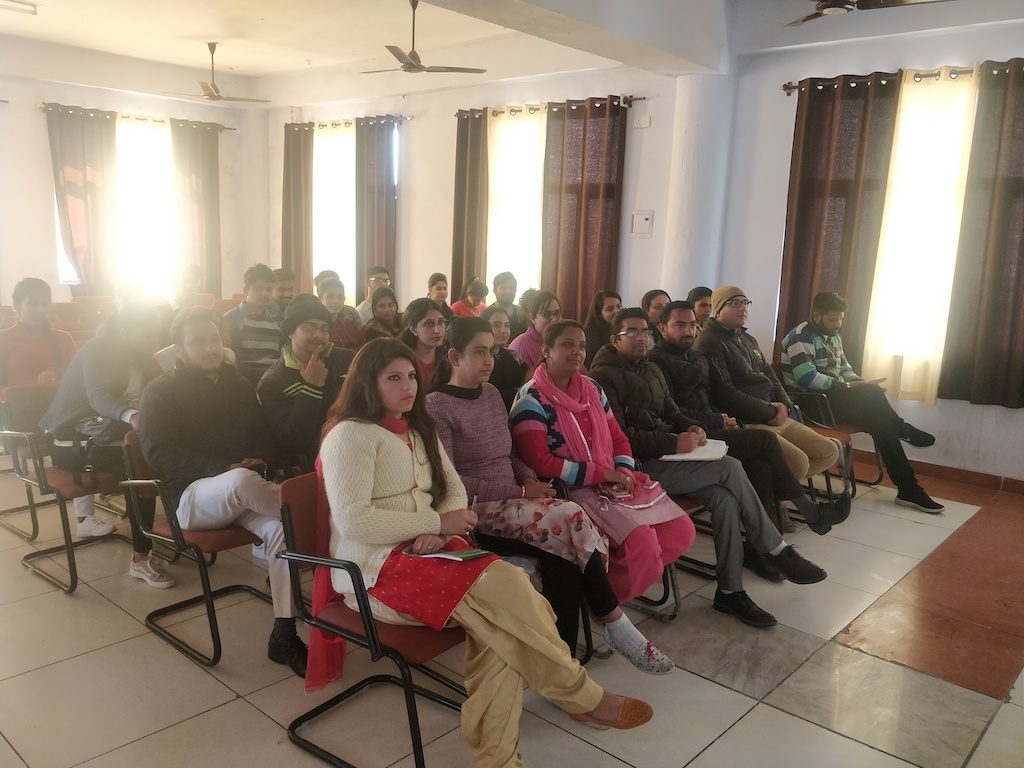 Students participating in SMART INDIA HACKATHON 2019 also attended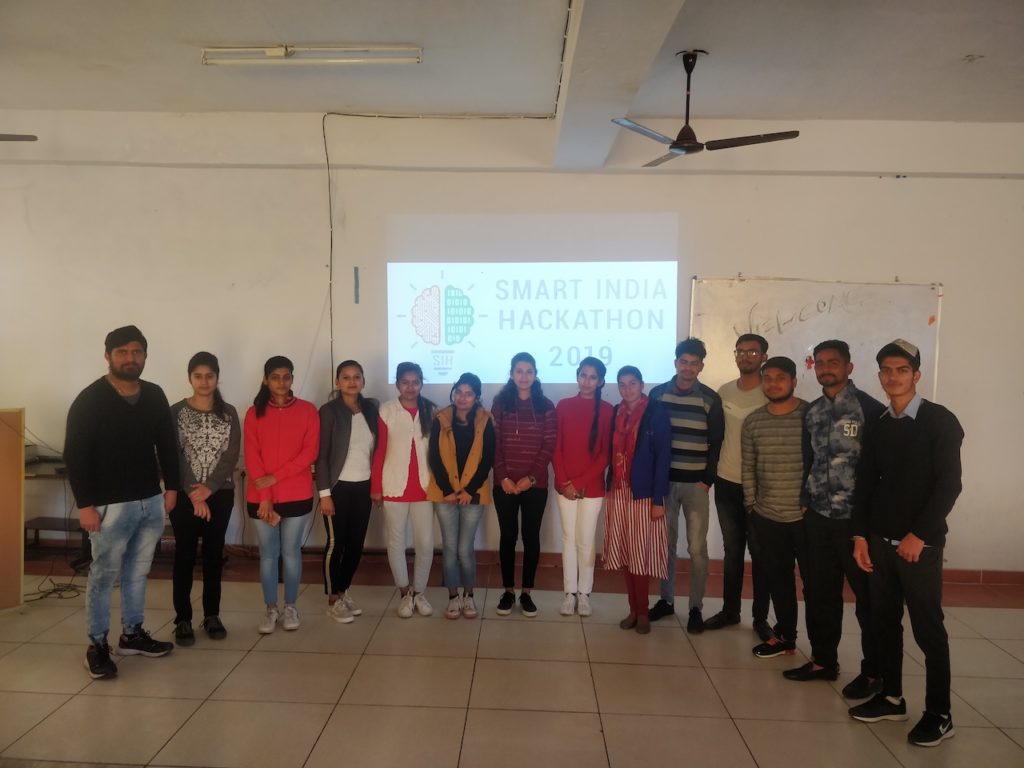 Event was organized by MHRD, AICTE, MIC in partners with CISCO, DEVNET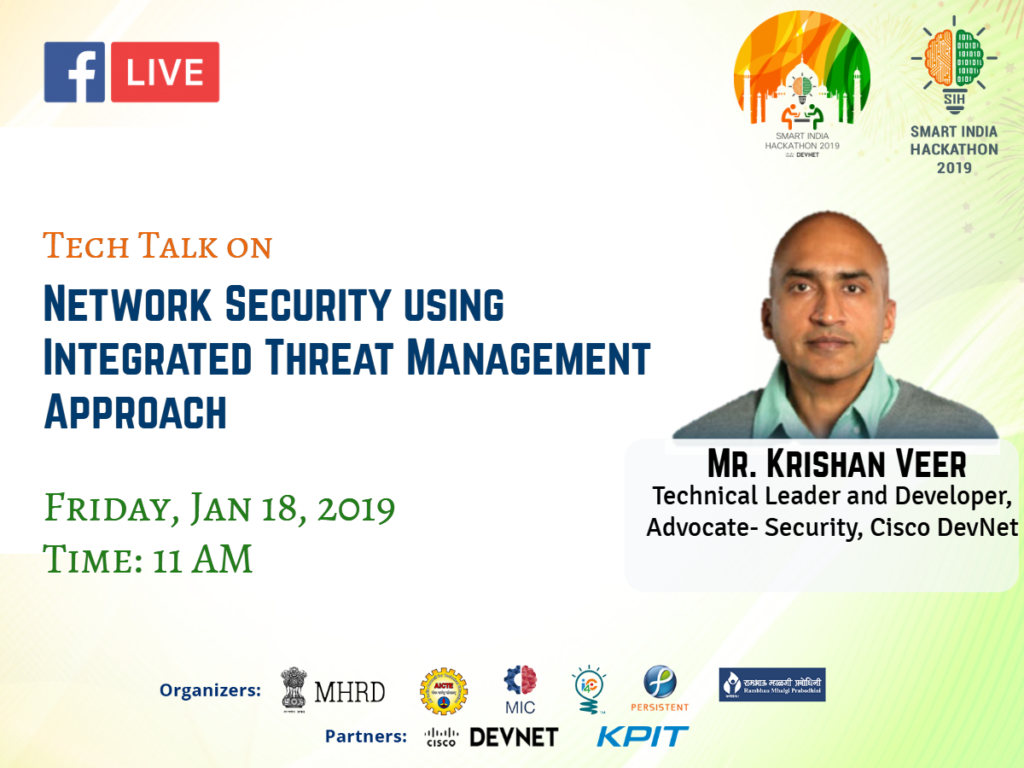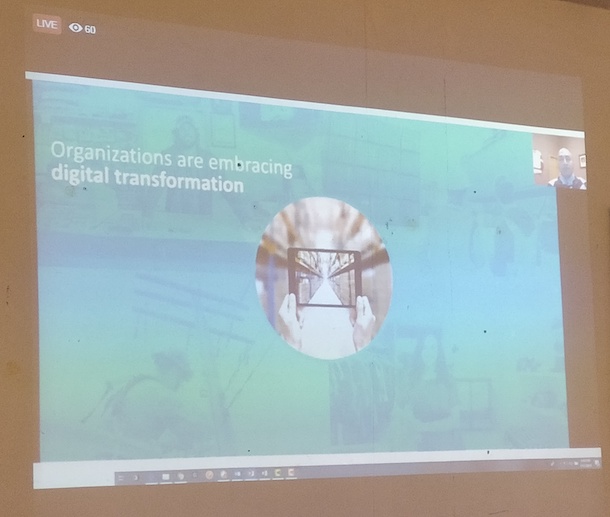 STUDENTS AND FACULTY OF CSE AND ECE Attended the session.