About B.Com and its Scope
Bachelor of Commerce
A Bachelor of Commerce, abbreviated as B.Com is an undergraduate degree in commerce and related subjects. The course is designed to provide students with a wide range of managerial skills and understanding in streams like finance, accounting, taxation and management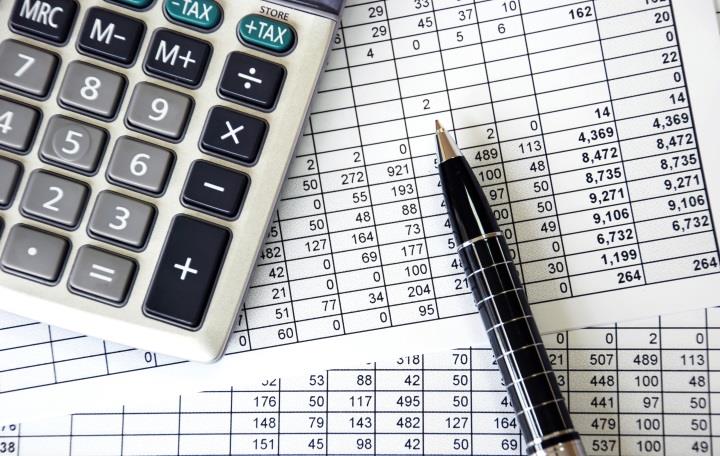 B.Com or Bachelor of Commerce is a three-year under graduate course. B.Com is the most popular under graduate course in the Commerce branch. Candidates are taught core subjects related to commerce and finance. The programme is usually spread over six semesters during which the student is taught topics like financial accounting, corporate tax, economics, company law, auditing, business management, etc.
The candidate must have studied Commerce in class 11 and 12 with Accountancy, Business Studies, Economics, Maths/optional subject and English as main subjects.
The candidate must meet the minimum cut-off criteria 50% in 12th for admission to the college applied to or as per university.
Job profiles for B.Com graduates are enormous such as Accountant, Financial Analyst, Financial Consultant, Account Executive, Jr. Accountant, Business Consultant, Accounts Manager, Business Executive, Tax Consultant etc. and can also apply in Banks such as SBI, PNB, or any Private Bank or Insurance companies such as LIC, Bajaj Allianz, HDFC Life etc.
Students can also choose for:
Chartered Accountant (CA)
Masters of Commerce (M.Com)
Masters of Business Administration (MBA in Finance)
Certified Management Accountant (CMA)
Chartered Financial Analyst (CFA)
US Certified Public Accounting (CPA)
Financial Risk Manager (FRM)
Association of Chartered Certified Accountants (ACCA)