Bachelor of Computer Applications
BCA is for training students in developing, programming, networking, Computer and mobile software's, app development, etc. BCA provides solid academic base for the learners for an Advanced career in Computer Applications for the latest developments of software in keeping the pace with demand in industry.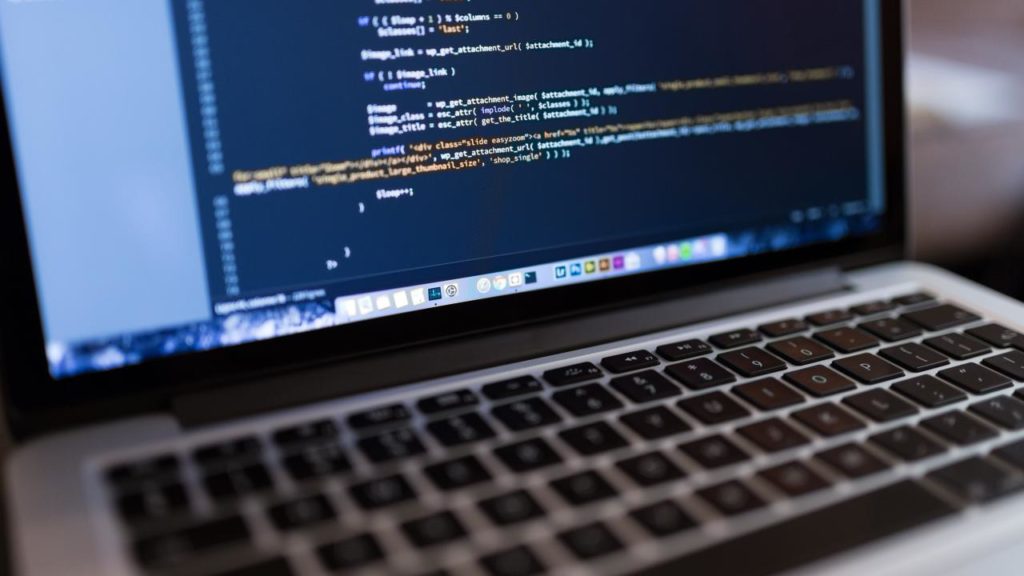 BCA is a 3 year undergraduate program in Computer applications. It is a degree course offered by IKG PTU Jalandhar. Students will learn about subjects like Mathematics, Computer Programming, Computer Networking, Database Management Systems and, Software Engineering.
Must have passed 12th from State Board or CBSE
Minimum Percentage 45% in 12th.
This field provides you ample opportunities to make your career in the public sector also. The government organization like NIC, Indian Army, Indian Air Force and India Navy also recruit large number of computer professionals for their IT department. After the completion of the course a student's work profile may include:
Some of the job profiles that one can bag after completing a BCA programme is that of a:
System Engineer
Software Tester
Junior Programmer
Web Developer
System Administrator
Software Developer
Some of the leading IT companies recruiting BCA graduates include Oracle, IBM, Infosys and Wipro.
OR
You could give an instant thrust to your career by pursuing:
MCA:
Join MCA lateral entry scheme directly to second year.
MBA:
Join MBA Systems / Marketing.
M.Sc. CS / IT:
Join M.Sc. / IT and get job in teaching / research projects
However, there are other options too :
Prepare for CAT and go for an MBA in IT Management
Complete your Master's degree by studying MSC (IT)
Go for a networking diploma and prepare for CCNP or CCNA certification
Prepare for Microsoft Certified Solutions Associate (MCSA) Certification or Redhat certifications and work as a System Administrator or Desktop Technician or Help desk Assistant.
You could also improve your teaching skills and work as a computer teacher/instructor in school, universities and colleges
With an aim to promote healthy living, Tawi College, Shahpurkandi organized fitness session in its premises. Management department conducted different sport activities...