Tawi Technical Campus Organized two guest lectures on Topic "Machine learning and its applications" for its B.Tech. CSE students and BCA students on Topic "Analysis and design of Algorithms".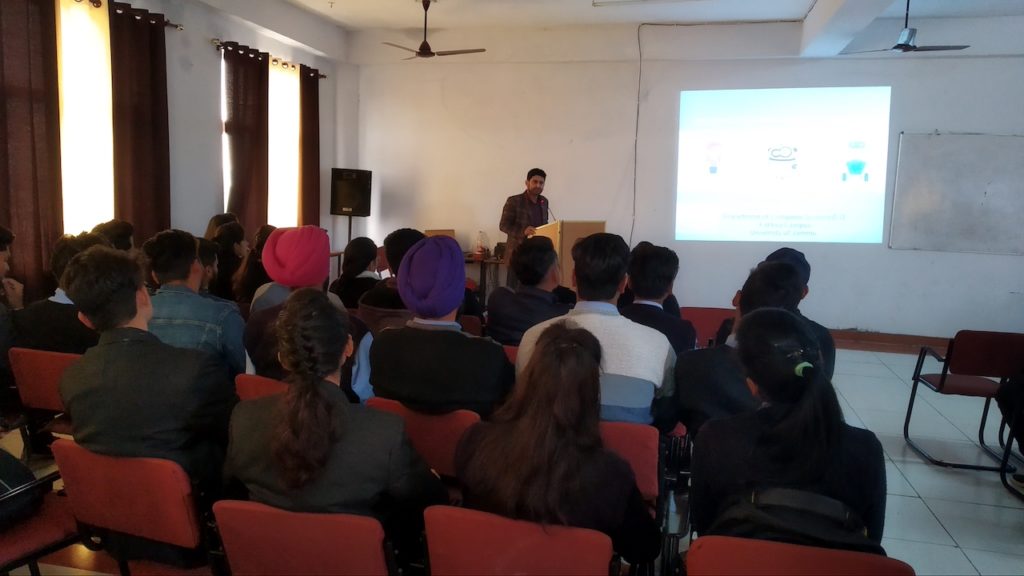 The Expert on the topic was Mr. Sourabh Shastri, (MCA), who has been working as Assistant Professor in Kathua campus Jammu university, having an experience of about 10 years.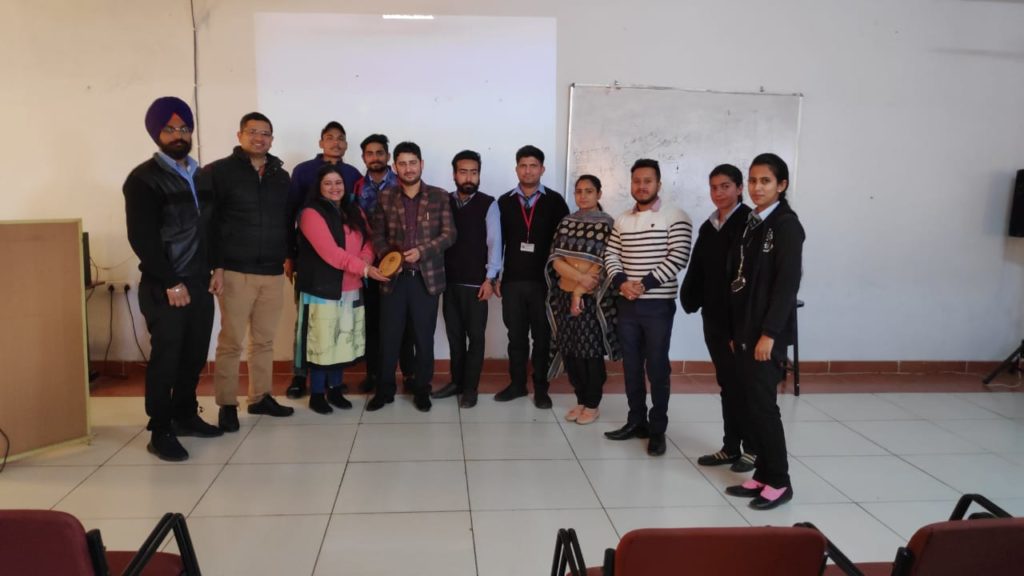 He also introduced the participants to many exclusive examples and challenges in the field of Machine learning. A lot of queries by the students were answered by Mr. Sourabh Shastri at the end of lecture during question- answer session.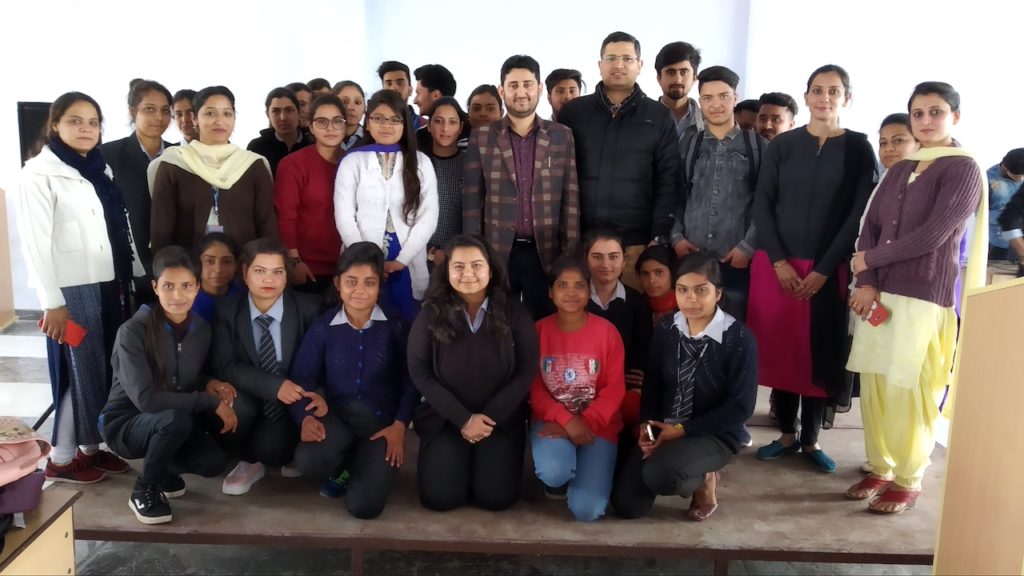 The expert talk was presided over by Dr Deepak Sharma (Principal Tawi College) while Dr. Alka Sharma, Ms Radhika Ms Himani , Ms Sonam, Ms Pallvi , Ms Bhawna, MS Kanchan Gautam and Ms Ruchika were present in lecture, which concluded with the vote of thanks by Mr Sandeep Gautam.