With an aim to promote healthy living, Tawi College, Shahpurkandi organized fitness session in its premises. Management department conducted different sport activities for their students, teachers and other staff members to spread the message of fitness and good health. Student representative from NSS (Mr. Rakesh Kumar) participated in the exercise to make it a success.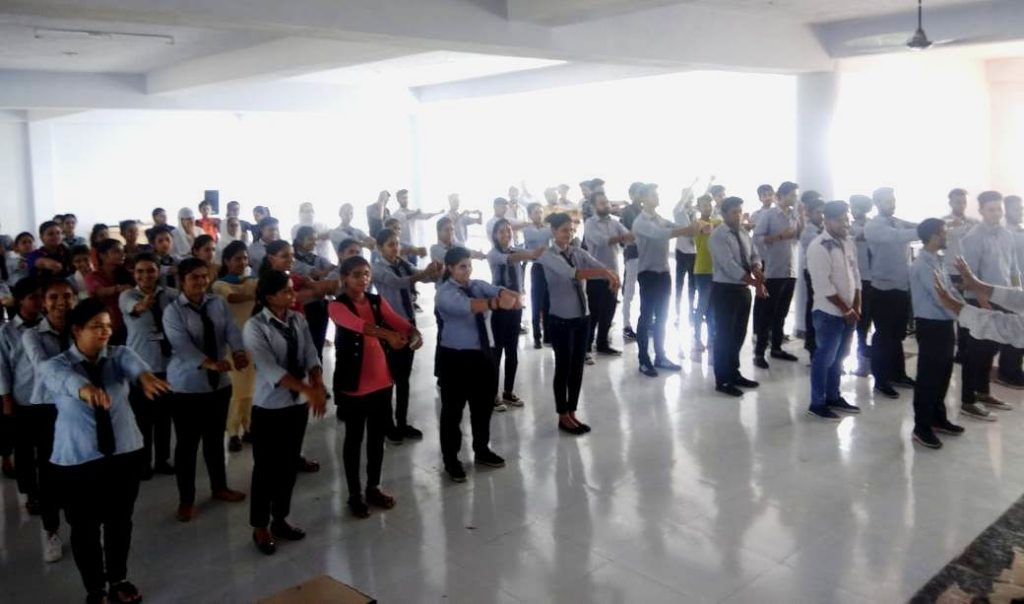 On this occasion Dr. Deepak Sharma Principal Tawi College was present, he said "Fitness needs to be a constant goal and merely running for a day or listening to speeches on good health will not help.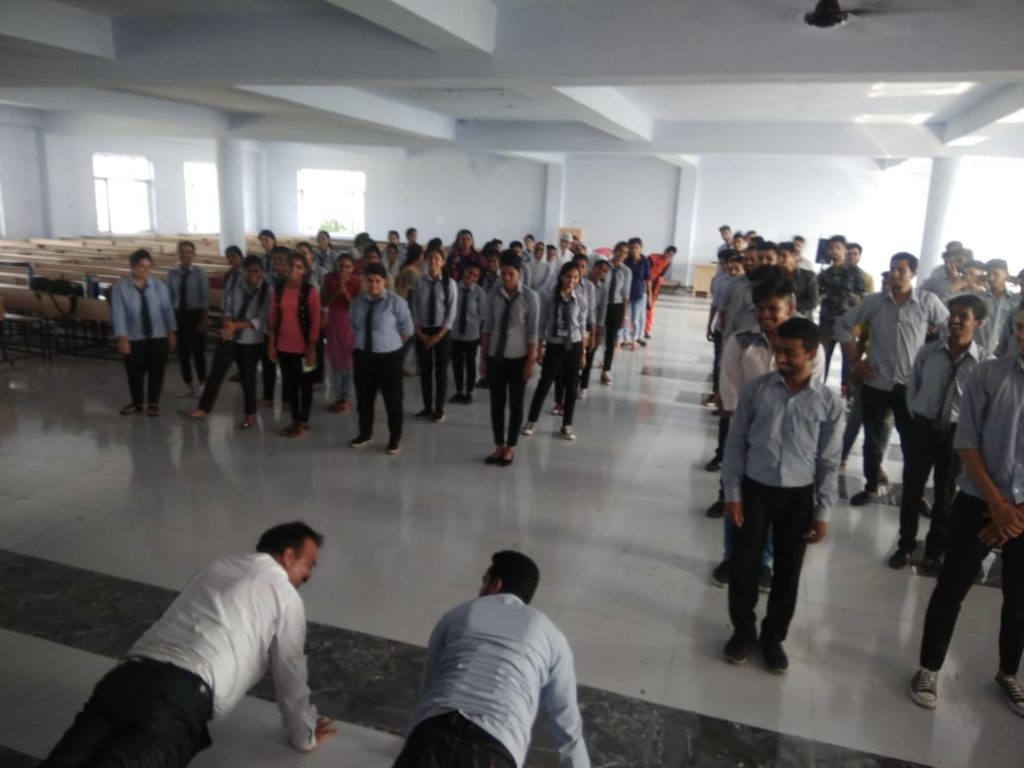 Students need to get access to good health, clean drinking water and infrastructure and the government must focus on this.
A large number of students participated in these activities with great enthusiasm and performed various exercises and Yog Asanas. As per the latest circular released by the UGC all the Institutes & universities in India have been directed to prepare and implement a fitness plan, incorporate sports, exercise, physical activities into the daily routine on campus.