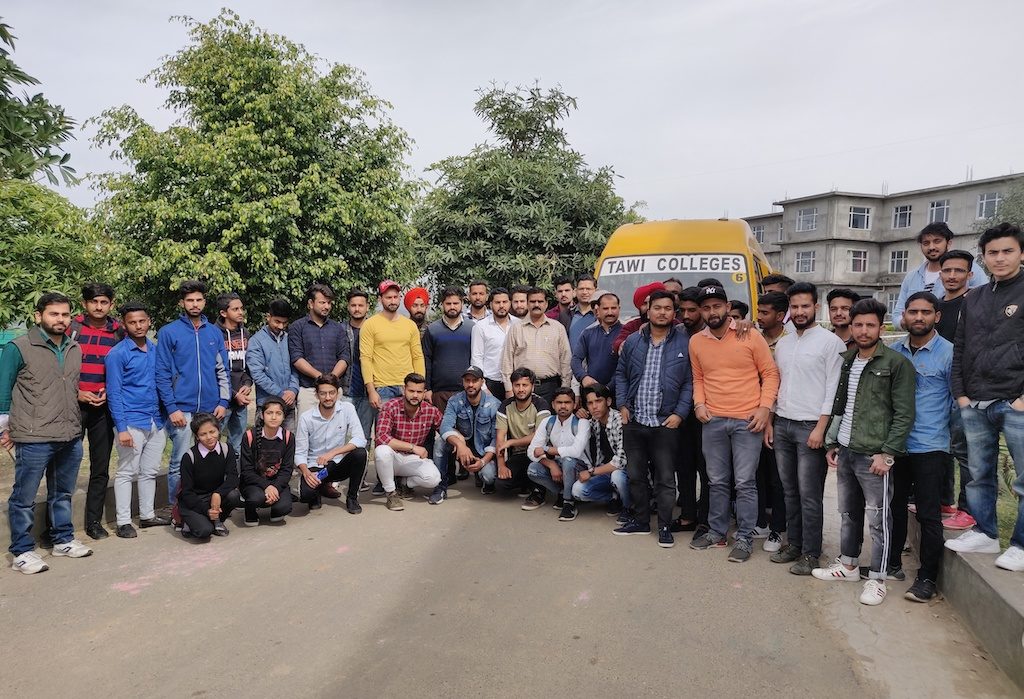 INDUSTRIAL VISIT TO SHIV SHAKTI ELECTRICALS PVT. LTD., PATHANKOT, PUNJAB.
On 23rd March 2019 Electrical Department of Tawi Engineering College has organized a one day industrial visit to Shiv Shakti Electricals Ltd. Pathankot Punjab with the kind permission and support of worthy Chairman Er.Vidhi Singh Jamwal, Managing Director Er.Renu Bangroo and Director Dr.Dinesh Kumar Badhan.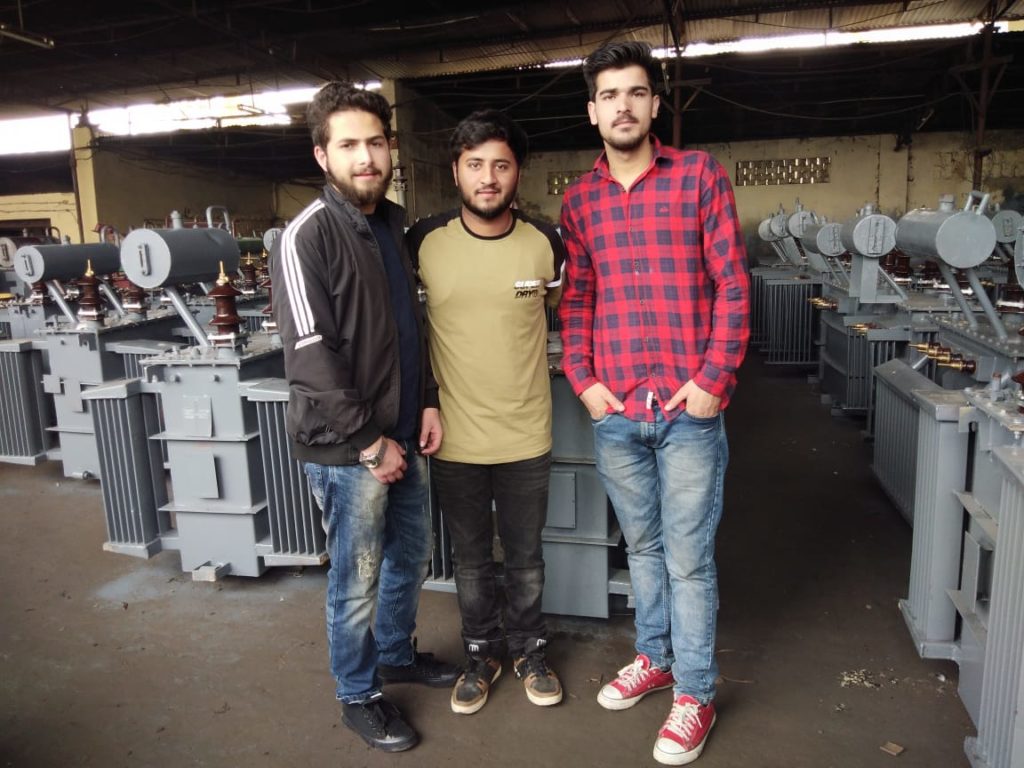 A team of 35 students with faculty members namely, Er.Muzamil Malik, Er.Jaspal Singh,Er.Salil Prashar and Mr.Sarwan Singh have taken part of industrial visit .The faculty members and the students assembled in college campus at 09.00am and started our journey at 10.00am by our collage bus. It took about one hour to reach the company as soon as we reached the company we were guided by Mr. Rohit (Senior Engineer) and Dr.Sudarshan Aggarwal (Managing Director Company).
The industrial visit to this transformer manufacturing unit was very informative and students actually see the assembly of cores, primary and secondary windings, the various types of insulation used in the windings, types of protection used, testing, etc., for 430/11kV air cooled and oil cooled transformers.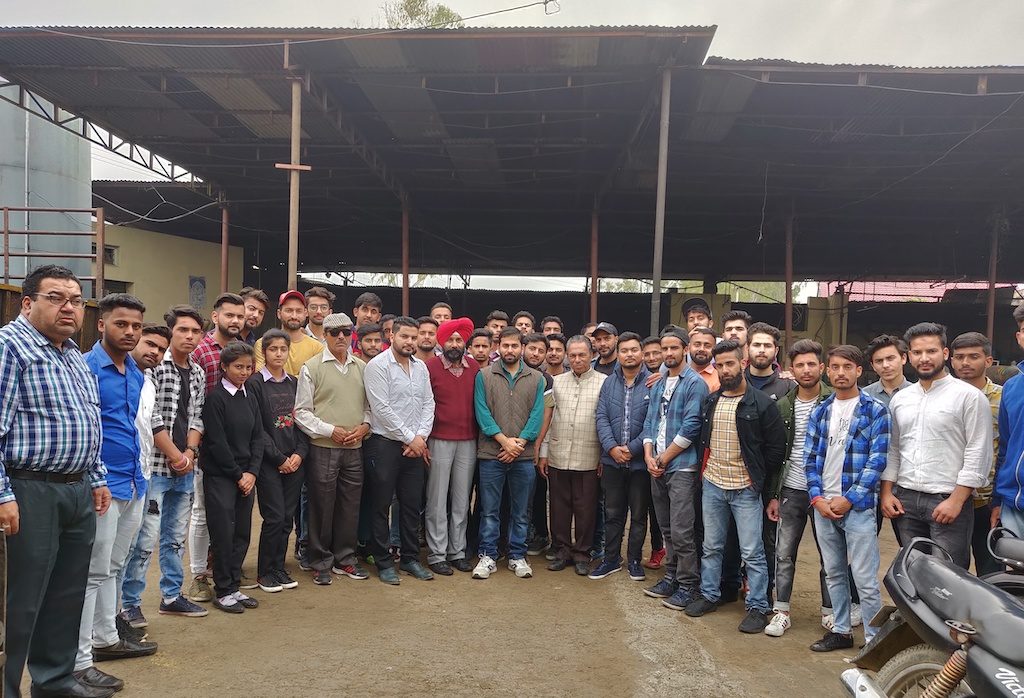 Industrial visit is considered as one of the tactical methods of teaching. The main reason behind this is; it helps the students to know things practically through interaction, working methods and employment practices. The main aim of industrial visit is to provide an exposure to students about practical working environment. Through industrial visit students get awareness about new technologies. Visiting different companies helps students to build a good relationship and to learn the work culture.