Outstation trip to Amritsar for the students of B.TECH- Electrical Engineering and Electronics & Communication Engineering.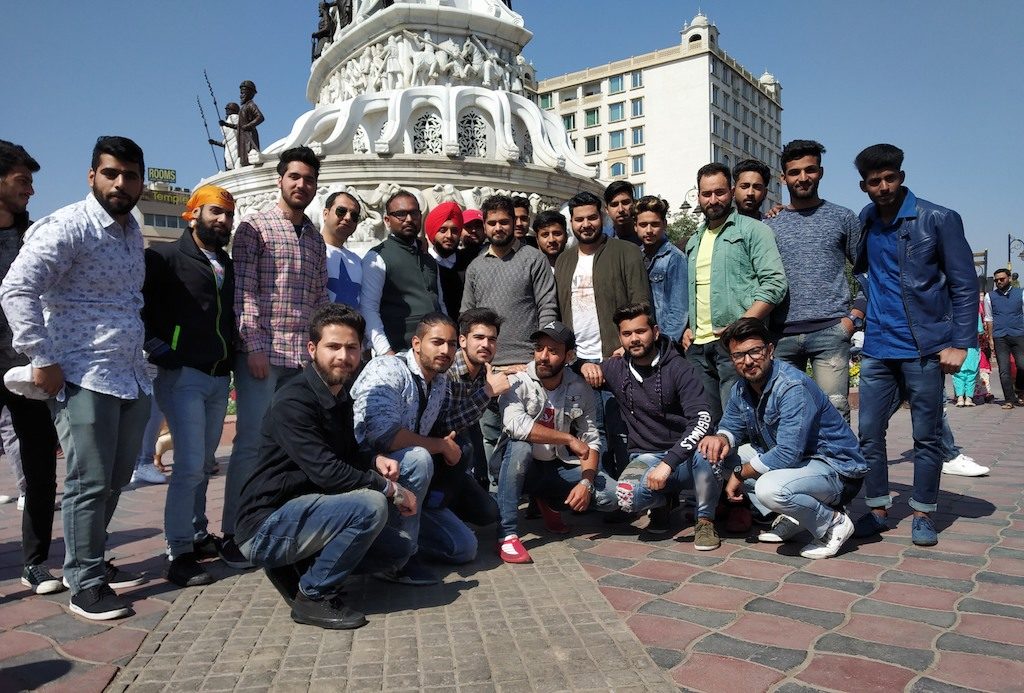 Educational tours are about imparting learning to provide a good base of actual hands-on experience of history that boosts the mind of every student with more innovative ideas by discovering varied aspects through traveling. The Students of Tawi Engineering College, got a golden opportunity to visit the Golden City of India—Amritsar on Saturday, February 9, 2019.
The trip was indeed a very memorable one for the 45 students of Electrical and Electronics & Communication Engineering, as they visited all the places of tourist interest in the city, that is— The Wagah Border, Golden Temple and Jallianwala Bagh. They were accompanied by the Er.Ashanand, Er.Muzamil Malik , Er. Parveen Kumar (ECE) and Er.Tajamul Islam . Amritsar (also called Ambarsar), was founded in 1574 by the fourth Sikh guru, Guru Ram Das which literally means a pool of nectar, is known as the city of the Golden Temple (Harmandir Sahib), the spiritual and cultural centre for the Sikh religion. Amritsar has also been chosen as one of the heritage cities for HRIDAY -Heritage City Development and Augmentation Yojana scheme of Government of India. The students were awed by the authenticity of the place.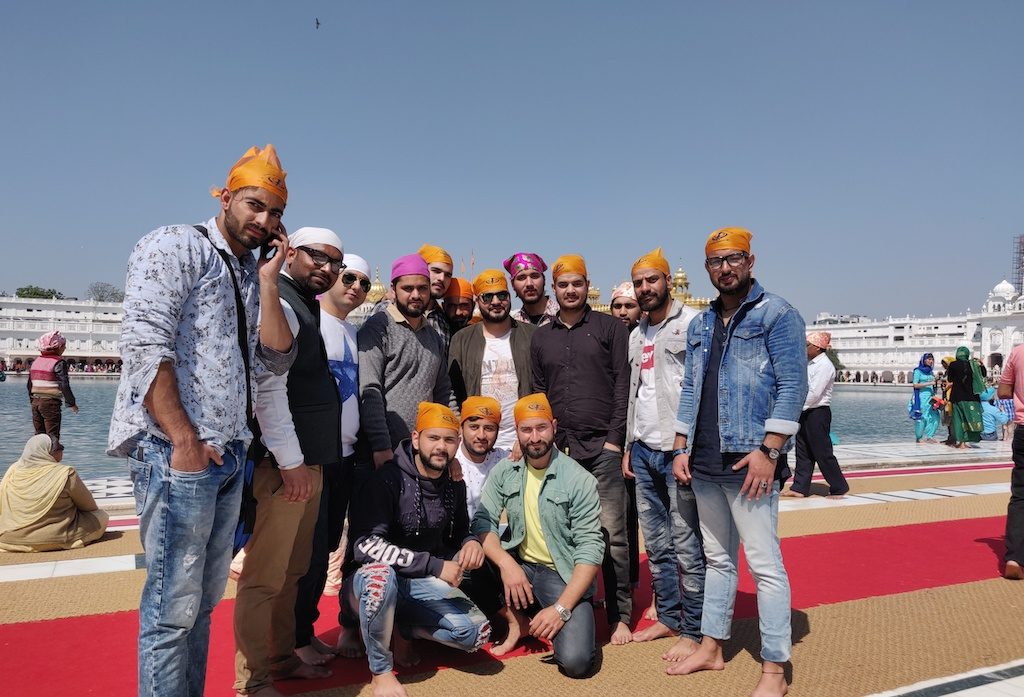 After that students visited Jallianwala Bagh, a public garden in Amritsar, houses a memorial of national importance. It was established in 1951 by the Government of India to commemorate the massacre of peaceful celebrators, including unarmed women and children, by the British occupying forces on the occasion of the Punjabi New Year on April 13, 1919. The students learnt about the historical aspect related to the Jallianwala Bagh and were moved by the history of the bone-chilling massacre.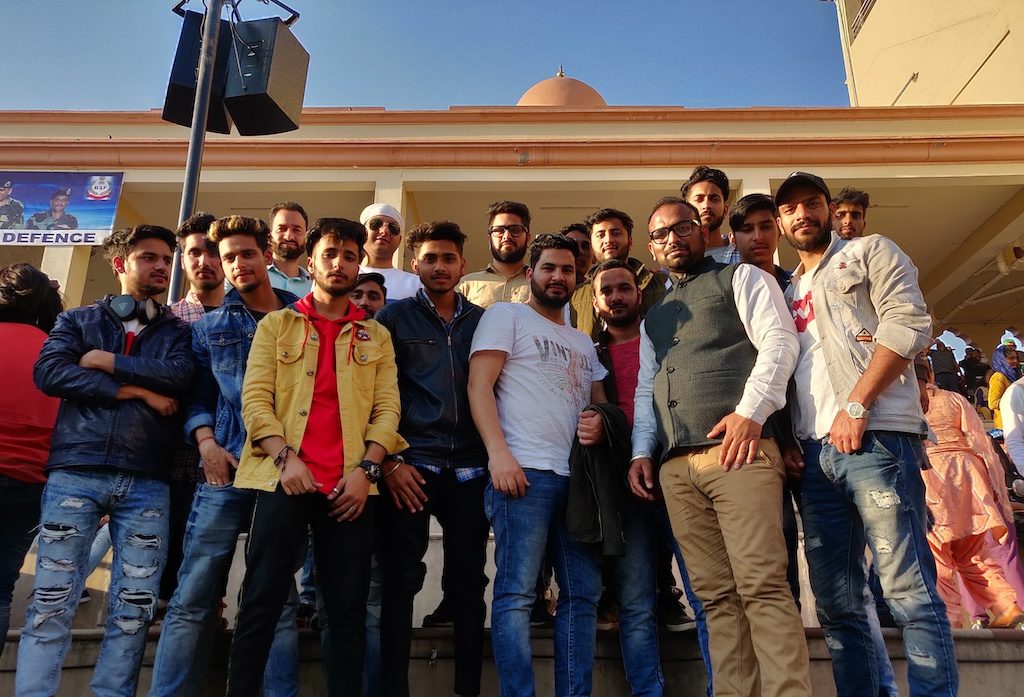 In the evening Students visited India –Pakistan Wagah Border located close to the accepted Radcliffe Line, the boundary demarcating the territories of India and Pakistan.